Principal's Message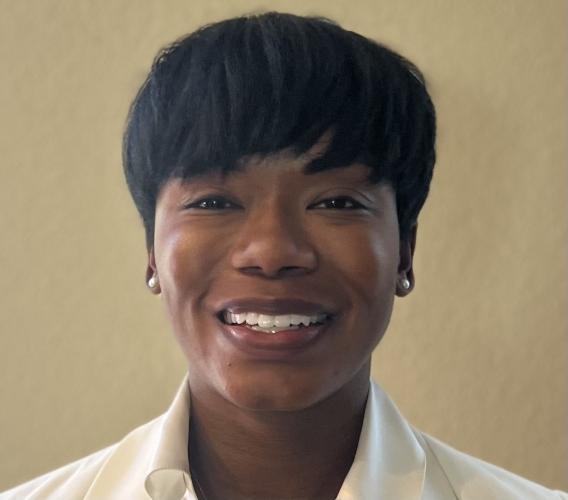 It is with great pride and excitement that I introduce myself to you as Principal of Father Keith B. Kenny Elementary School. I am excited and honored to have the opportunity to lead a school with such a strong history in high-quality instruction and academic excellence.
KBK has earned a reputation of academic excellence through the hard work of our students, teachers, parents, and staff. As we continue to provide high-quality instruction, we will also focus on the whole child through positive behavior reinforcement and social and emotional learning and support. We encourage you to experience our school culture, one that celebrates diversity and is focused on providing students with academic and social resources to prepare them for the future.
At Father Keith B. Kenny we believe that it is important for our students to have a sense of belonging to school, and we will cultivate this through positive relationships and a strong sense of community. I believe that every student can learn and be successful if provided the right supports and opportunities. Our teachers and staff are committed to providing all students with engaging and challenging educational experiences in a restorative school setting.
A crucial part of success for students is attendance. It is essential to students' success that parents maintain the belief that "Every Day Counts". Students should be in school and ready to learn each day. I encourage you to be diligent and consistent in the quest to get students to school on time every day.
Throughout the year, exciting things are happening in our classrooms and on our campus! We encourage you to get involved by joining our PTA, School Site Council, volunteering at school activities, and taking an active role in your child's education. You are the best gift you can give your child. You are your child's most important teacher. Spend time with your child. The elementary years go quickly, but they are among the most important and fundamental years of your child's life. It is my desire to keep the focus on increasing student achievement, celebrating their successes, and doing whatever it takes to help our students be successful and enjoy coming to school each day. I believe that learning should be fun, and elementary school should pave the way for a lifetime of learning.
Have a great school year!